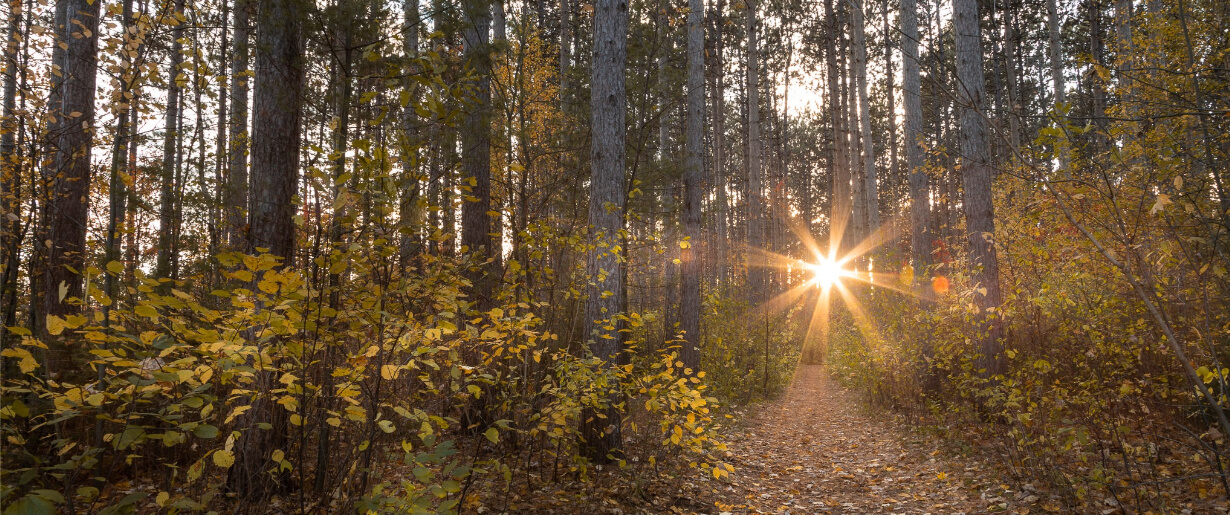 Leaf and Yard Waste Collection - This event has already occurred
Event Details
Get rid of your leaf and yard waste for free during this special collection.
Leaf and yard waste must be packaged in paper bags or in reusable containers and placed at the curbside by 7:00a.m.
Plastic bags are not accepted.
Bundle and tie branches; branches should not be longer than 4 feet, 2 inches...
...
Contact
Infrastructure Department
Email
Title
Date: Date
Location: Location
Category: Category